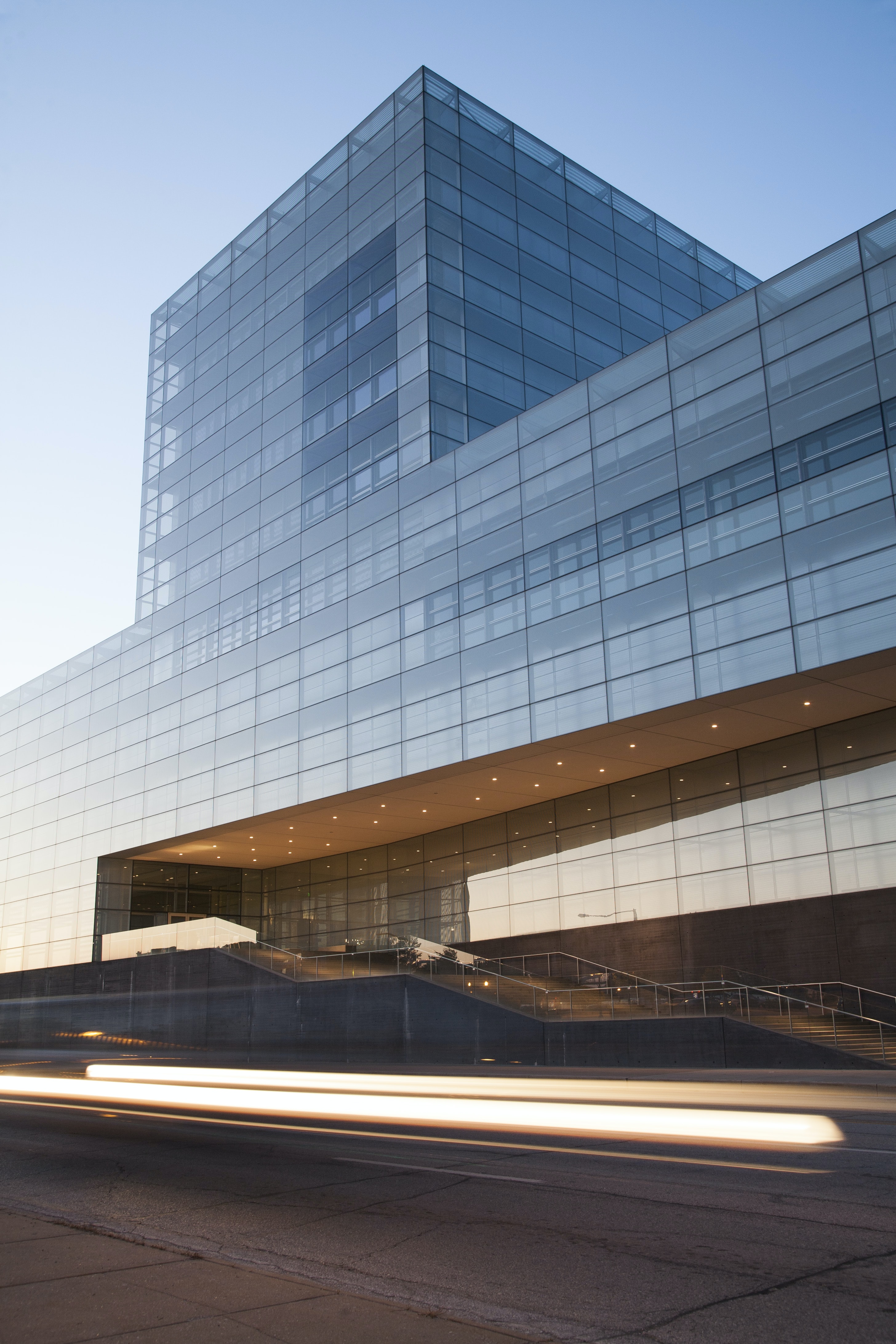 Casia Global Logistics was established in 2006, with a dual headquarters in Shanghai and Shenzhen. In the past 16 years, Casia service stations have been deployed in 17 locations at home and abroad, with 500+ employees, 200+ service partners all over the world.
Casia focuses on the three major business sectors: international ocean shipping, international air shipping, and e-commerce logistics (FBA + overseas warehouses). A subsidiary of Cross Better Logistics (Cross Better Logistics Technology (Shenzhen) Co., Ltd.), which focuses on e-commerce logistics; Casialink (Casialink Co., Ltd.), which focuses on IT system, establishing faster and better data connections with upstream and downstream, and supporting customers to realize digital transformation together.
Casia Global Logistics has the double-level first-class international freight forwarder qualification for ocean and air transportation approved by the Ministry of Commerce of the People's Republic of China,and the non-vessel carrier (NVOCC) qualification issued by the US Federal Maritime Commission (FMC) and the Chinese Ministry of Transport,it is also a member of many industry organizations such as the International Air Transport Association (IATA) and the World Cargo Alliance (WCA).
In ocean shipping, we have been deeply involved in Canada and the United States, and added a new route to Mexico in 2021.In the past 16 years, we have established strategic partnerships with major shipping companies, tier 1 contract + first-hand space resources + transparent information platform + exclusive customer service model. We have served more than 100,000 customers, and are frequently recommended by customers to their friends; In recent years, Casia Global Logistics has steadily ranked among the top in (NVOCC) Canadian routes and has maintained its top 40 in US routes, and continued to grow at a super-fast speed.
In air shipping,Casia have First-class international freight forwarder qualification,direct contracts and member of IATA; Casia have Experienced sales and operations team, to provide safe and superior service; Air board packages lines: US, Canada, Australia, India, Southeast Asia, Japan,Chartered line:India(Four flighs every week).
In e-commerce logistics, we focus on US and Canada delivery, by Sea and Truck Delivery, sea and express delivery, air and express Delivery;10,000+ square meters warehouse, and more than 200,000 square feet of self-operated and cooperative overseas warehouses in the United States and Canada; Through the traditional superior resources of First leg + overseas warehouse + self-research information platform, provide customers with time-efficient e-commerce logistics services that guarantee super cost-effectiveness.
"Your shipment. Our passion.", Casia hopes to use our professional integrated logistics solution to create greater value for your business.